I am Marilù Garo and Mathsly is the name of my consulting firm, dedicated to mathematics and all its applications. Mathsly started as idea in 2011, becoming every day more concrete and strong.
Today, I work with many researchers to support their work adding an important contribute to their studies, analyzing and demonstrating the validity of their research hypothesis by means of mathematics and statistics. 
Applying mathematics to many scientific fields, as medicine or economy, and finding solutions to complex research questions is the core of my work. Working with numbers, or as I love saying, "playing" with numbers, is what I do every day and this allows me to participate in the most exciting challenges that the research world is facing, collaborating daily with the best researchers.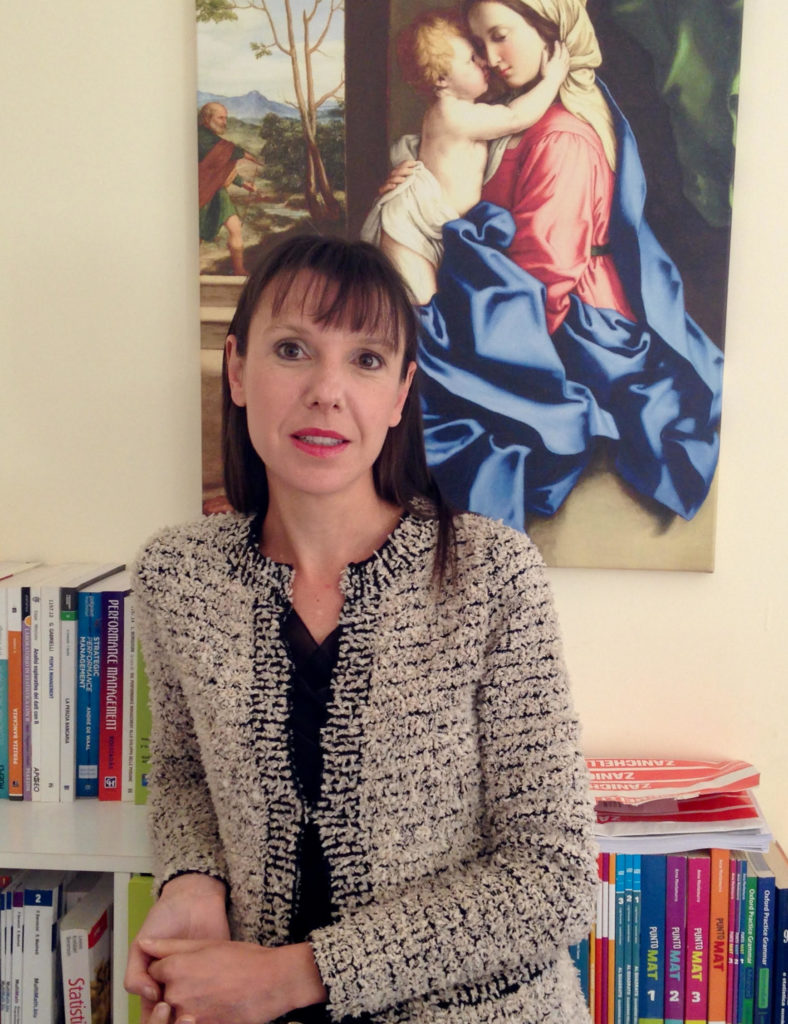 Mathematician and Statistical Analyst
Since 2012 I have been carrying out statistical analyzes for researchers and scientists every day. In every field and in different contexts, I am able to apply mathematics to real life, becoming more and more expert every day. I cooperate in international research projects in the medicine, economy, marketing, and much more besides.
I elaborate, monitor and support scientific researchers providing them statistical analyses and mathematical advices so that their works can be published on important scientific journals.
---
Mathematics, physics and statistics teacher
I like teaching and always remain a great passion. It allows me to transmit science and mathematics in particular, in an increasingly easy, compelling and innovative way. I believe that access to science is the great revolution of this century and the internet and technology are two excellent allies for this success.
A mathematical consultant to support, help, and advice you
Skills
Extensive experience in statistics and online teaching;
Creative intelligence and intellectual capacity to adapt to all work contexts;
Ability to implement increasingly innovative scientific studies and research projects.
---
Language skills
Italian
English
French
Spanish

​
---
Computer skills
Office and Windows
Statistical software (SPSS; STATA, eViews, and R)
---
About me…
Medicine and economics are two great passions together with mathematics, physics and statistics. I think that science is not a separate set of knowledge, but a single great book to be discovered in the light of different disciplines. I love my job and I am a point of reference and safety for my clients for the patience and determination with which I like to overcome the obstacles of the most difficult studies. The passion for my work means that every study and every project becomes a part of me, living each new job as a new challenge to overcome!
I learned that there are 999 ways not to build a light bulb (as Edison said) and that mistakes are part of the growth path. Today I know that by continuing to work and to believe, it is possible to learn even from the paths considered unsuccessful, so as to grow in experience, professionalism and knowledge without ever stopping dreaming!
Not setting limits to your knowledge will help you discover your infinity